The UHI project team at COAST were delighted to participate in the 'Wild About Argyll' summit in Dunoon in March. 'Wild About Argyll' are a collaboration of tourism marketing bodies and represent over 1200 businesses, so it was great to get a chance to present the project directly to their members. There are over 120 stories from Argyll on the COAST website and app, including a selection of audio stories on the app only, and we hope that businesses will use these to encourage visitors to come and explore their area.
One highlight of the day was meeting with some of the story gatherers from the original team. The involvement of community-based gatherers was key to the success of COAST as they used their local knowledge and networks to uncover stories rooted in place and of significance to locals, unearthing 'hidden gems' we would never have known of otherwise. At the event we met Iain Johnston, gatherer for Kintyre and Gigha, Karen MacCorquodale for Oban and Lorn, and Helen Dick for Cowal. They all carried out research and talked to people in their community to give us some of the stories on the site today.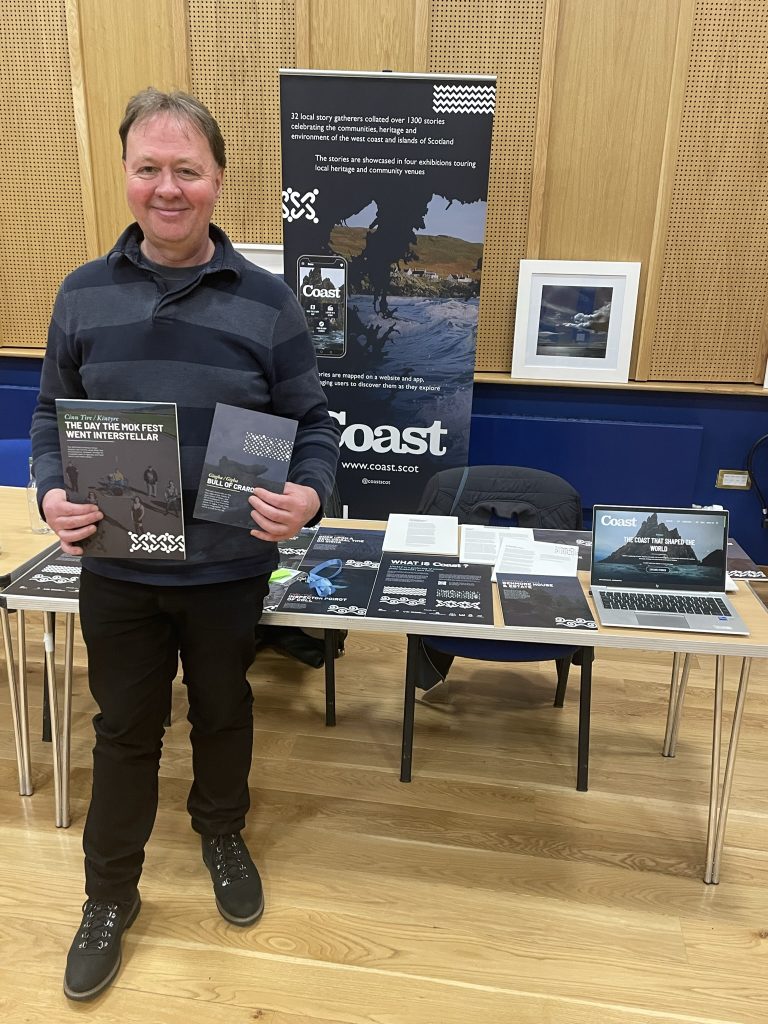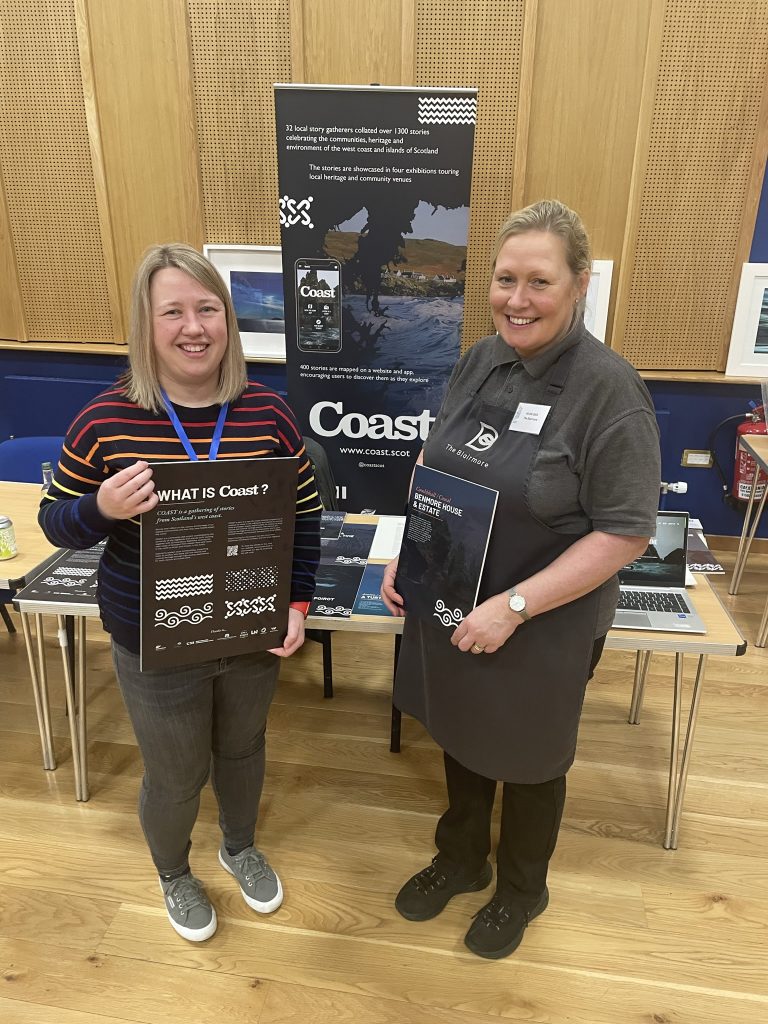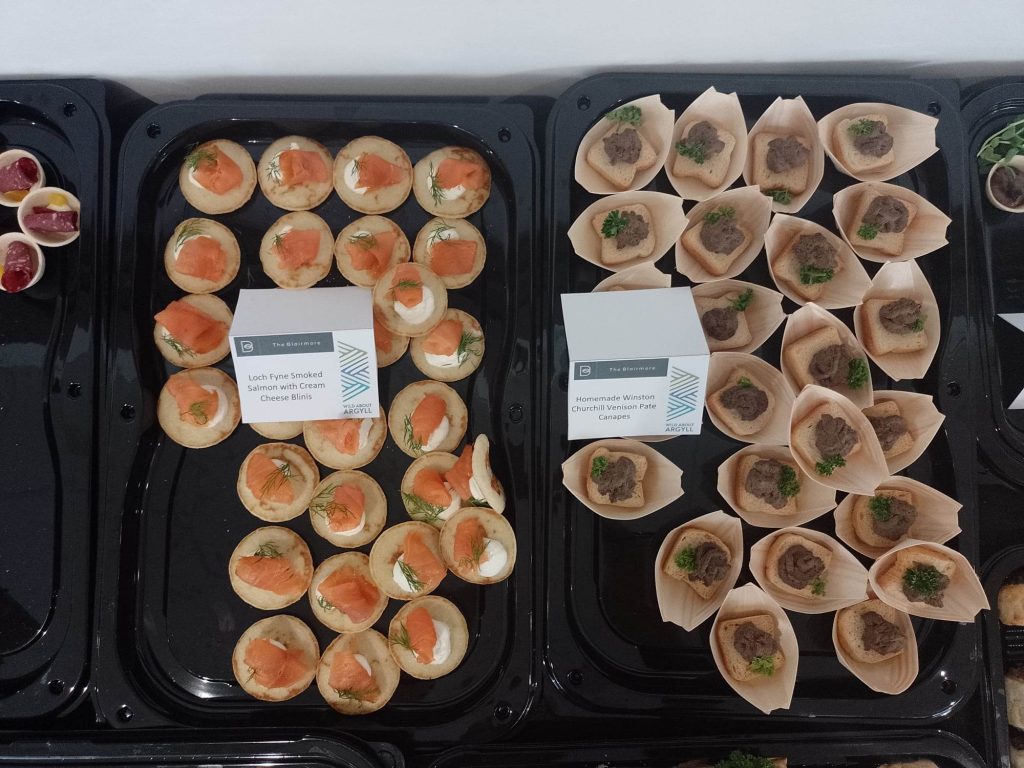 The summit also involved a collaboration workshop which gave us a chance to talk to businesses around Argyll, many of whom have great stories to tell. We were pleased to be able to show the curator of Benmore Botanic Gardens this story about the estate now in his care. We also enjoyed the keynote address from Coinneach MacLeod, aka the Hebridean Baker, including his photos and footage of west coast scenery. It gave us the chance to tell a story from the COAST gathering that seemed appropriate to the occasion about a time a baker in Dunoon broke world records when he made the longest loaf of bread yet recorded.
Read more about the story gatherers here.